FREE SOUTH EAST DATING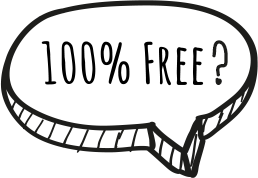 Thanks to Lovething, free dating in the South East of England has really taken off. That's because wherever you join in the UK, we'll never charge you for dating. Other sites you join might say they're free, but when it comes to sending messages or reading them, that's when you're expected to pay.
Not so with Lovething. We're committed to giving you a free South East dating experience, which means we won't charge you for anything...ever. So whether you're Single from Sittingbourne, free from Faversham, looking in Lewes or browsing in Brighton, you can rest assured that on Lovething, you'll never pay to date.
Secure – Seriously SECURE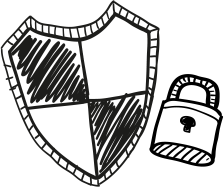 Just because we're free doesn't mean we're cheap! The service you get with us is of the same high quality as you'd expect elsewhere. A dedicated Customer Care team check all profiles, and messages, to keep you safe. And we use the best third party anti-scamming software to catch nasties before they can get to you.
Since you'll be dating for free in the South East, you can understand that so can everyone else! Which means sometimes there are unscrupulous people trying to hack our systems and send messages. So while you should take normal precautions when sending and receiving messages, rest assured that we're doing everything we can to keep you safe.
We Hate Spam Too!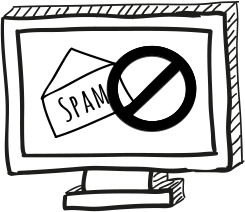 Don't want to receive loads of spammy messages from people who definitely aren't dating in the South East? Don't worry! Our clever systems make sure you only receive messages from people you're going to be interested in. We ensure you only receive messages from people close to you in the South East, and are of a similar age and background.
And if you don't think we're doing a good enough job, you can update your settings at any time to restrict or expand the kind of people you receive messages from. And that's all free too, of course.