FREE Northern DATING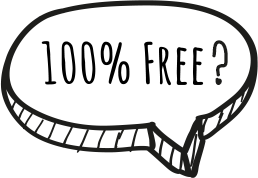 We all love a bargain, right? Well what can be better than free? At Lovething, we believe in free love...well, free dating, at least. Unlike so many other dating sites that claim they are free, only to ask you for your credit card when you want to send a message, with Lovething, it's completely, 100%, totally free.
You can upload unlimited photos, do unlimited swipes, and send unlimited messages, all for free. So there's nothing standing in the way of you and your dating success in the North of England. It's all down to you.
Secure – Seriously SECURE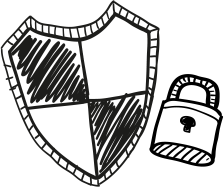 Because we're free, don't expect us to be rubbish at keeping you safe either! We use the best scammer detection software, and employ a dedicated customer care team, all designed to keep you and your data safe, allowing you to get on with the job at hand...sorry, erm, fun at hand. Dating for free in the North of England.
What does this mean? Well, if you're talking to a single from Leeds, Bradford, Manchester, Liverpool, or any other city or town in the North of England, you can rest assured they are who they say they are. Every day we catch and remove scammers and timewasters from our site. Any dating site that says they don't have scammers….well, that's like saying you never, never exaggerate...ever.
We Hate Spam Too!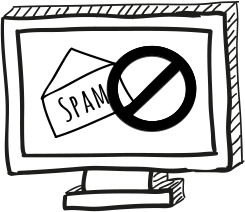 The other thing we hold close to our hearts is putting you in touch with people we think you're going to click with. That's harder than it sounds. Our clever technology takes into account what you're looking for, and who you're actually browsing and communicating with, so we're better able to pair you up with singles who are going to be a better match.
This means you get messages from people you're most likely to be interested in, not spammy messages from people hundreds of miles away, and of no interest. Finally, we put the final say in your hands, as you can expand/refine who you receive messages from by using your Message Filter in your settings.