FREE Midlands DATING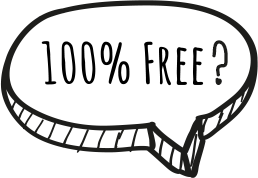 Put your credit card away. Unlike other dating sites, we're not going to charge you to start dating in the Midlands. That's because we believe a dating company should be up front about their charges.
And with us, there are none. It's completely free online dating in the Midlands when you join Lovething! So you can message, date, connect and keep coming back if you need to or want to. And it won't cost you a dime...or penny.
Join today and start free dating in the Midlands today.
East of England DATING Secure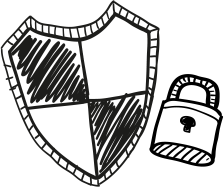 And just because we're free, don't expect a shoddy service. We respect your need for safety and security, so it's paramount to us that we take care of all that, so you can get on with the fun at hand of finding yourself a date.
Whether you're single from Solihull, browsing in Birmingham, or dating in Dudley, our clever systems ensure you're kept safe from scammers and timewasters. Plus our customer care team check all profiles and messages to keep you safe.
We Hate Spam Too!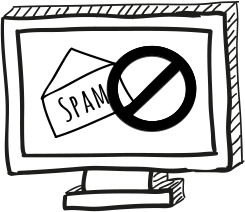 We know that when you're dating in the Midlands or anywhere, you only want to receive messages from people you're likely to be interested in. So our matching algorithms help us identify likeminded singles for you, and ensure your inbox isn't cluttered up with lots of unwanted messages.
And if that's not enough, you can always use your message filter in Settings to help you even further.