FREE CHANNEL ISLAND DATING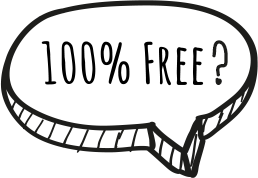 When you're looking for dates in the Channel Islands, the best place to do that is on a free dating site. But hold on! Most dating sites you go to SAY they're free, bu then when you want to send a message...BOOM. You need to pass over your credit card details. Not so with Lovething
We make sure you get free dating in the Channel Islands. We don't charge for anything, and we're proud of that. When you join Lovething, you get all the same functionality as any other dating brands, but we're totally free. You get unlimited messages, and full access to a whole host of other great features, all completely free of charge.
Secure – Seriously SECURE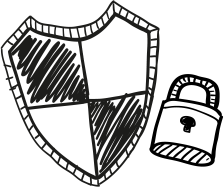 When you join Lovething, you're trusting us with your personal data. You're also trusting us to keep you safe from scammers, fraudsters and timewasters. We take that work very seriously. We work with the industry's best anti-scammer software, Scamalytics, to identify and eliminate scammers before they've had a chance to get to our members.
We also have a dedicated customer care team who review every profile and photo that our members upload. We're harsh on timewasters and we ensure members with undesirable behaviour are removed from the site quickly. On top of that, we monitor all messages being sent, as another way to encourage positive, respectful behaviour.
We Hate Spam Too!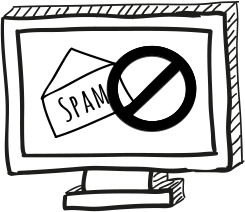 Above everything else, you want to receive messages from members you're going to be interested in. How do we do that? How do we make sure that singles from the Channel Islands we present to you are ones you're going to be interested in?
We use our technology to learn about you, and to understand what kind of members you're going to be interested in. We look at your profile, your interests, and your browsing and messaging history. Then we use that to make decisions about who we should show your profile to. The result? You get more interest and messages from people you're more interested in. Nobody likes spam, and we believe you're going to have a better time if the messages you receive are meaningful.