FREE SCOTLAND DATING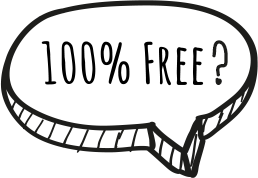 At Lovething, we do things differently. We've got over 10 years' experience in offering free dating services, and we believe dating should be free for all. That's why with us, when you become a Lovething member, you'll never have to pay to send a message or for anything. We're a completely free Scottish dating service.
Scotland already has its fair share of dating sites, but none of them is 100% completely free. At some point, when you're about to send a message, read someone's message to you, or see who's fancy you've tickled...you have to pay! We believe it's important to be up front about charges. That's why we're telling you now...it's free, for good.
Secure – Seriously SECURE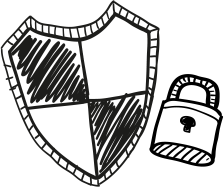 We take your security seriously. You're trusting us with your data, and you're trusting us to help you find dates in Scotland. So we employ the best anti-scamming software available, Scamalytics, and we employ a full time customer care team.
The scamming software helps us identify and eliminate fraudulent activity before it has a chance to ruin your day. And our customer care team review every single profile and photo that members upload, because you can't beat the human touch when it comes to removing bad apples! Plus, our team and systems monitor messages, so any undersirable ones can be quarantined and checked before they reach you.
We Hate Spam Too!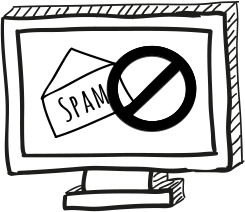 Spam messages to us are the same as unwanted messages you might receive from a member you're not interested in. At the end of the day, you don't want either of them. They clutter up your inbox, and hamper your free dating experience. So that's where our clever systems come in. By listening to you and tracking your behaviour, we have a better idea of the kind of Scottish singles you're after.
We then make sure we're putting you under their noses and, hey presto! You're getting messages and likes from people you're interested in. Easy eh? Well, not so easy, but that's for us to worry about. You can sit back and get on with the fun task of finding that next friendship, date or meaningful relationship! And did we mention it's free, too?