FREE NORTHERN IRELAND DATING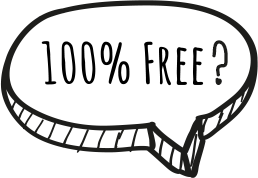 When you're dating in Northern Ireland, the first thing you probably think is "Is this site free or am I going to get charged??" Well, while with other dating sites that may be the case, you don't have to worry when it comes to Lovething. We're a free dating site for Northern Ireland singles, and we mean 100% free. In fact, the only difference between us and Match, POF or Tinder is that we're 100% free for everything. Oh, and we're a nicer bunch of people :)
So come and give us a try. Like the thousands of other Northern Irish singles who've joined us, you won't be disappointed.
Secure – Seriously SECURE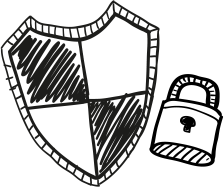 We want to make your Northern Ireland dating experience as safe as possible. That's why we use the best scammer detection software available. This software identifies scammers and timewasters and eliminates them before they can do you, or any other members, harm. Unfortunately, scammers are the scourge of every dating site, and some protect you against them more than others.
We also employ a dedicated customer services team who review every photo and profile, to make sure that everyone who joins is who they way they are. So for you, when you're communicating with other singles from Northern Ireland, you can be sure they're genuine.
We Hate Spam Too!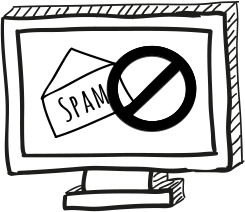 We know that you've joined Lovething to meet like-minded members across Northern Ireland. So it's no good if you receive messages and likes from everybody! Your inbox will be full, and you'll spend most of your time weeding out the ones you're not interested in.
So our systems learn from your behaviour, and what you're interested in, and serve your profile up to members we think you're going to interest. And Hey Presto! You get messages and likes from people you're interested in. Join now and see for yourself.